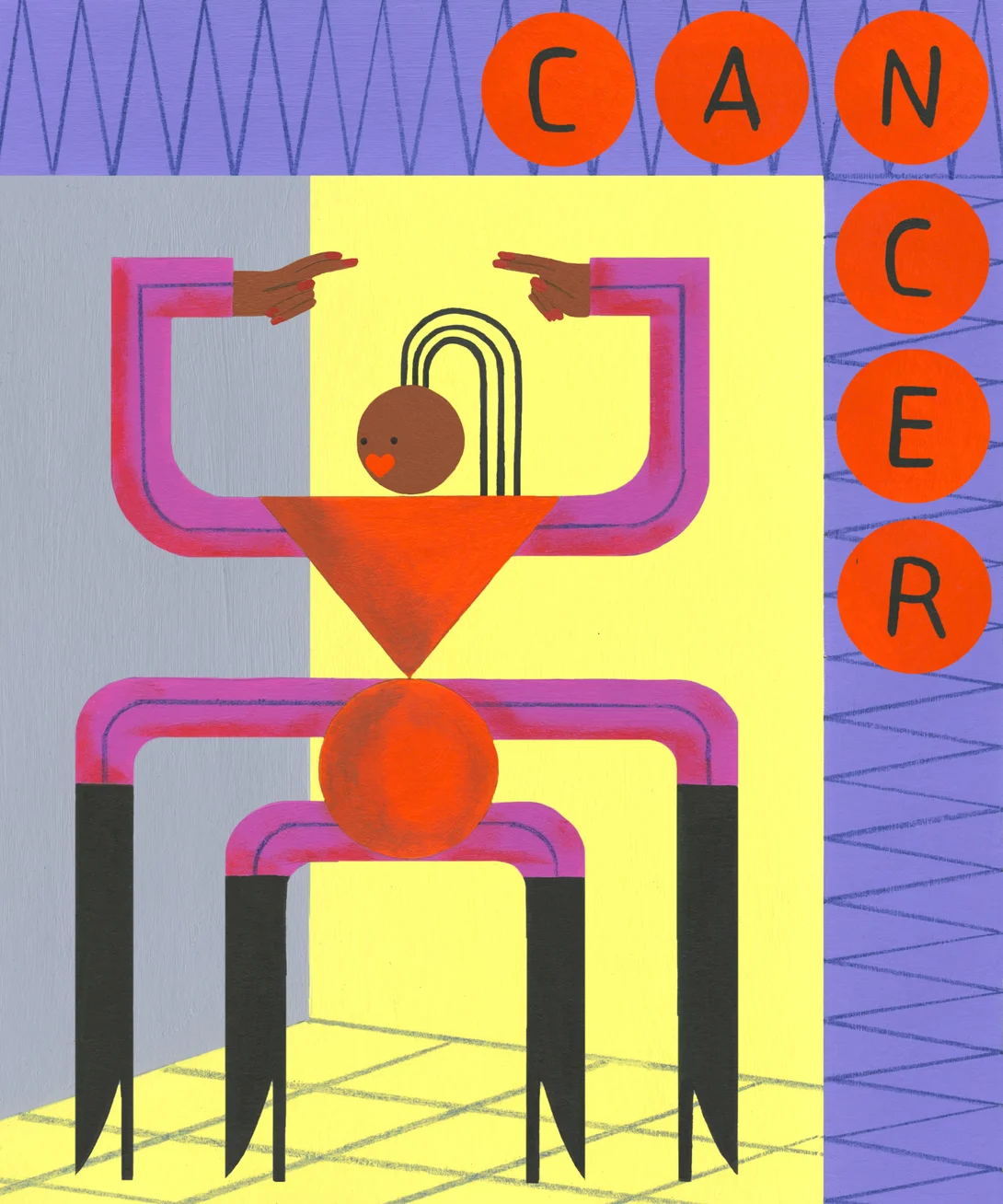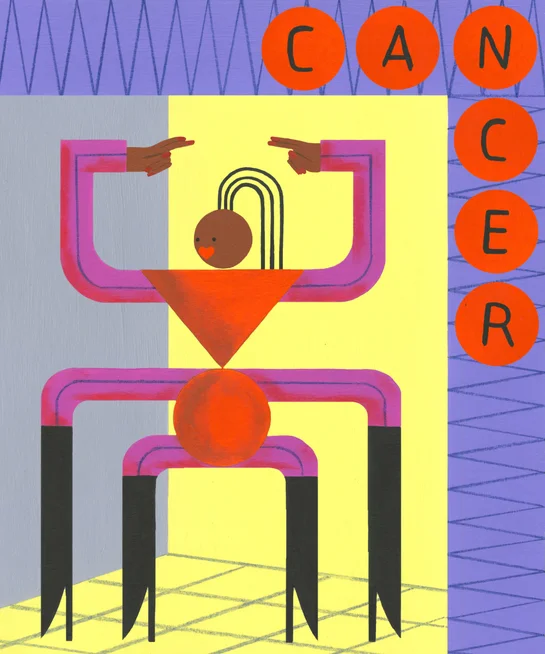 The last days of June are upon us: It's time to soak up the 
Sun in Cancer
 by over-committing ourselves to social plans with past loved ones, getting overwhelmed, and canceling graciously. 
With both Mars
 and 
Venus in Leo
, the drive to express our emotions and desires can become rather heightened. The relief of Mars in her exaltation and Venus in a sign that is less interested in taking care and more interested in taking what's hers will be quite palpable for Earthlings who are Mars/Venus ruled (Aries, Scorpio, Taurus, Libra) and the rest of our fixed signs as well (Aquarius, Leo).
But palpable isn't always pretty, especially with Mars in Leo making an opposition to Saturn in Aquarius on July 1st.  Of course, like anything else, an opposition is not inherently bad news. There are plenty of things that thrive and find pleasure from opposition and perhaps it would be worthwhile to think of astrology as a team sport. While Mars and Venus take turns at bat, our 
collective planets Jupiter
, Saturn, 
Neptune and Pluto are stationed retrograde
 in the outfield, and what happens with the ball by the time it's out there is really a Cosmos-take-the-wheel scenario.
The opposition between Mars and Saturn will be supported by our 
last quarter moon 
in Aries, which also occurs on July 1st. All signs say fall back and reflect for a few more days — this is no time to 
pull a D.W.
 and pretend you can't read. Mars makes a trine to Chiron in Aries on the 2nd following the quarter moon, and while a trine might be an aspect we usually look forward to, what flows through might be less about general ease and more about emotional processing. This aspect is followed by a square from Uranus in Taurus to Mars in Leo in the 3rd, all before closing out the week with the Sun in Cancer making a cardinal square to Chiron in Aries on the 4th.
Many of us will find ourselves taking two steps forward and one step back — if we take any steps at all! Chiron's involvement reminds us that while certain roadblocks might be beyond our control (Saturn, Jupiter, Pluto), our responses are rooted in long-held beliefs about who we are and what we are (or aren't) capable of. You gotta feel it to heal it, and while no one can make you do either, the universe seems more than happy to remind us what it is we're not doing right now.
WRITTEN BY
GALA MUKOMOLOVA